On 2023 February26,due to business development needs, Guangdong Boltpower Energy Co., Ltd. officially moved its energy storage division to the 5th floor of Building 209, New Sun Industrial City.
After years of development,Boltpower's business continues to expand, Research and Development investment continues to increase, product series rapidly expanded.Nowadays,the area of energy storage Research and Development base of Headquarters can not meet the needs of the rapid expansion of Energy Storage Division.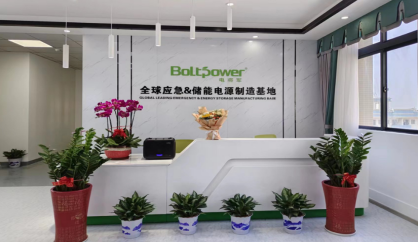 Mr. Liu Yankai, chairman and Mr. Liao Yuefei, presiden of Boltpower Group, cut the ribbon for the new relocation of the energy storage Research and Development Center, looking forward to the flourishing of Boltpower business.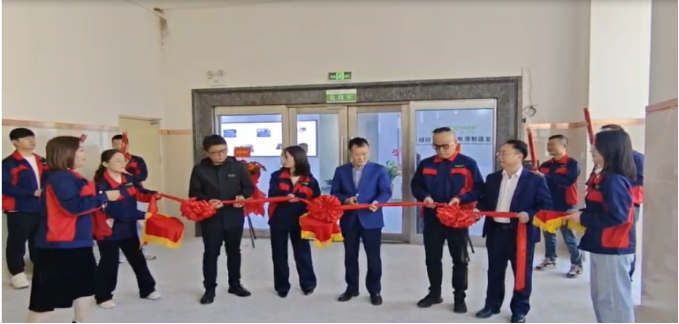 In the new working environment, we will adhere to the enterprise development concept of "Global Emergency Energy Storage Power Manufacturing Base", embrace the future with a new attitude and higher requirements, to provide you with better quality and more professional services. Sincerely welcome all customers and partners to visit and guide at any time, and thank you for your long-term support and attention!